It all started in 2017 with a crowd-funding project. We wanted to create clothing that championed the European narrative, and in a stylish and subtle way conveyed a powerful message of unity. We asked Europeans to support us in our quest to create the first collection. And they did so overwhelmingly! Thousands of people from across the continent helped us go above and way beyond the minimum amount we needed to start the brand.
Now we are preparing a brand new 2.0 version of the collection. High-quality and stylish apparel. We hope you will like it. Follow us on social media for the latest updates.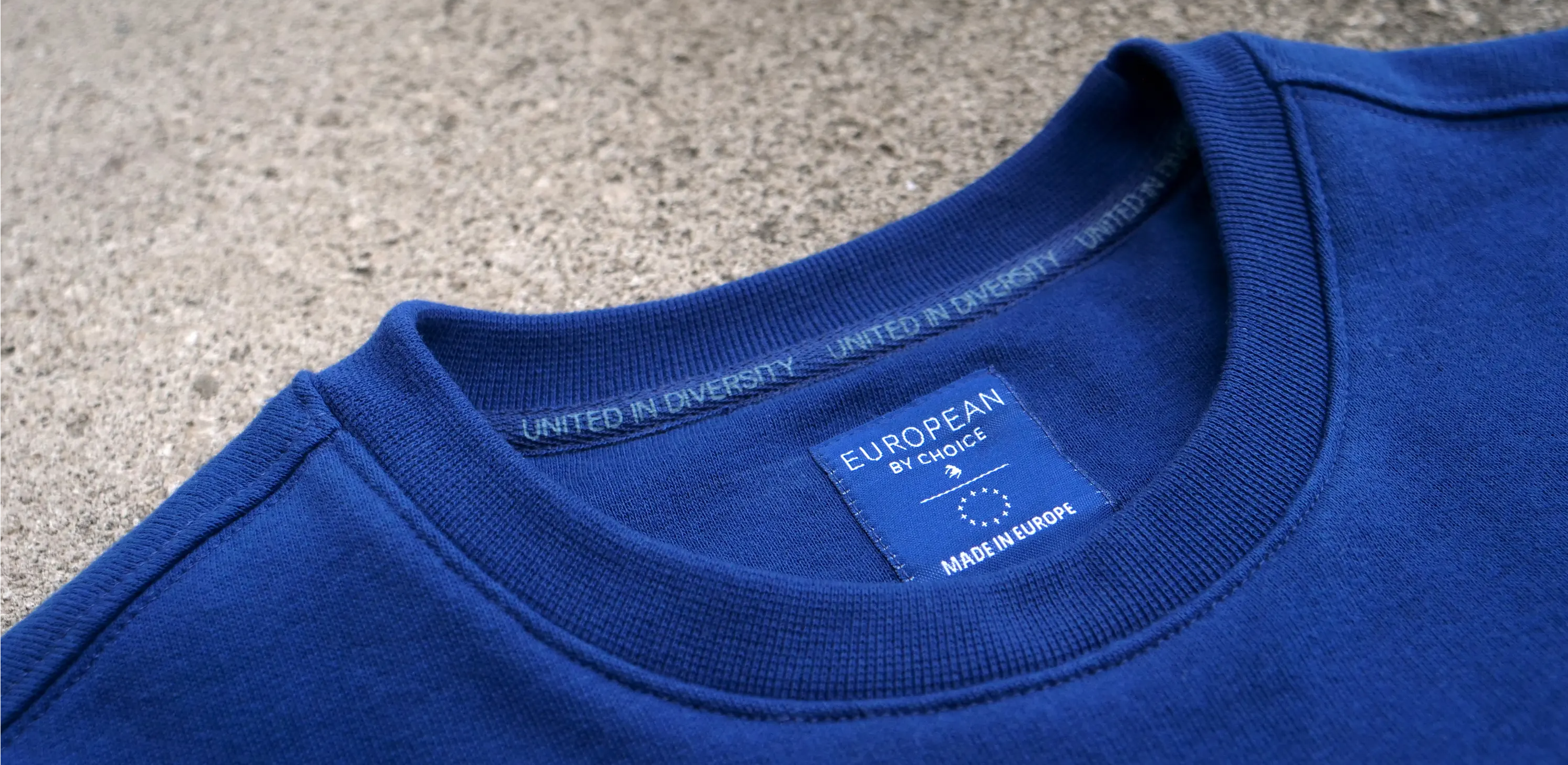 'Princess Europa' is the emblem of our clothing line. She is a Greek mythological princess that became the mother of the first European civilisation. Today, she is a free, independent, open minded and modern woman. An inspiring European, gracefully embracing the future. Ready to help.

We are proud to confirm that the new collection is entirely made in Europe. By that we mean that aside from the raw organic cotton, which is not available in Europe and has therefore been imported from sustainable manufacturers abroad, everything else is created here (weaving, sewing, printing, …). We certainly respect non-European manufacturers and don't feel superior in any way, but we believe it's better for the planet if we work locally. Besides, it gives us greater control over the environmental and social impact of what we do. No one will ever be exploited producing a European by Choice product.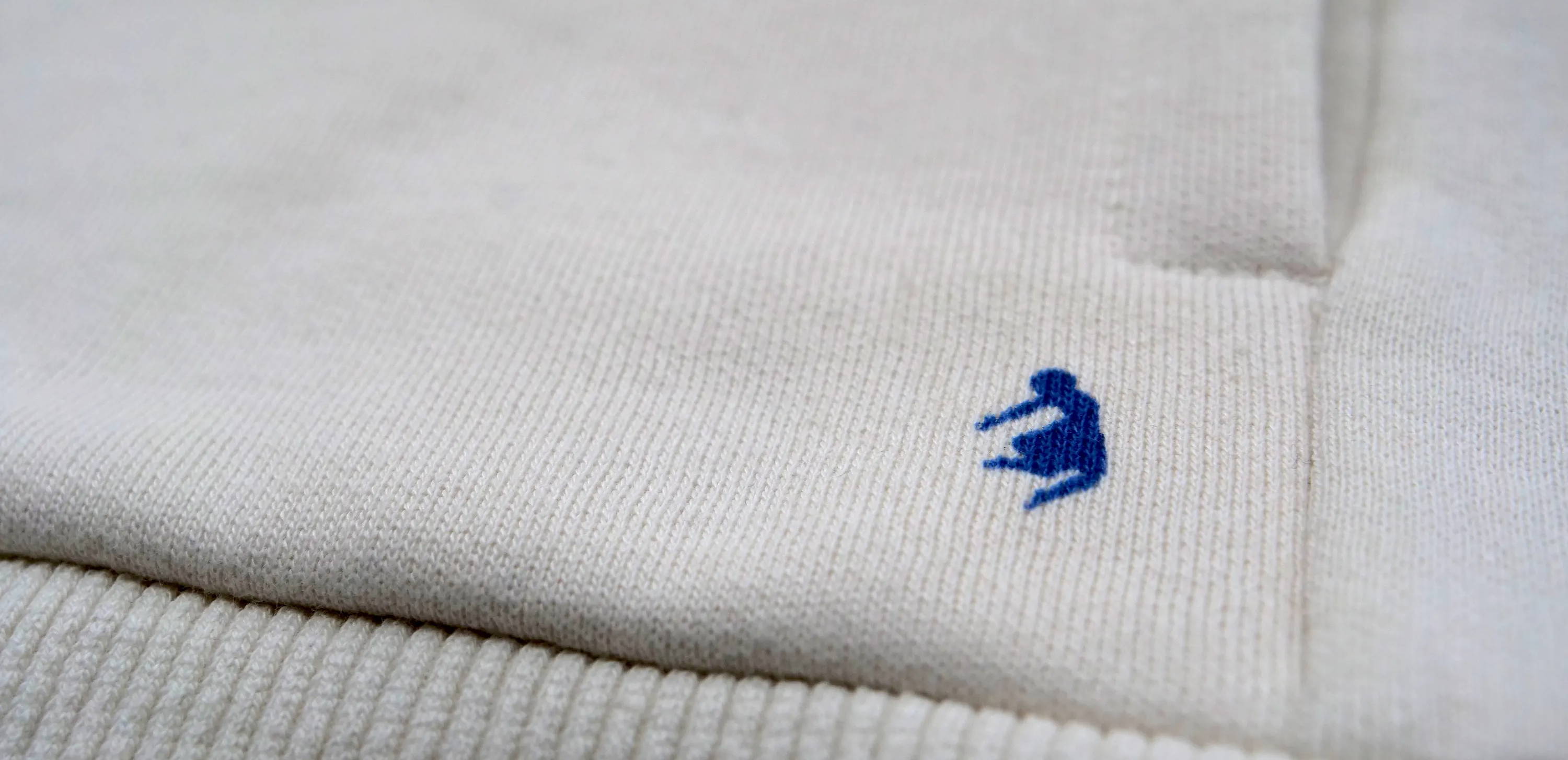 All our fabric is organic cotton, even if it is sometimes mixed with a little - as little as possible - recycled polyester for a longer lifespan. We promise to keep working to further reduce our footprint. Our next challenge is to get rid of plastic completely. Please keep challenging us to do what is best for the planet.